Dirty secrets come clean moment (Happy Monday morning edition!).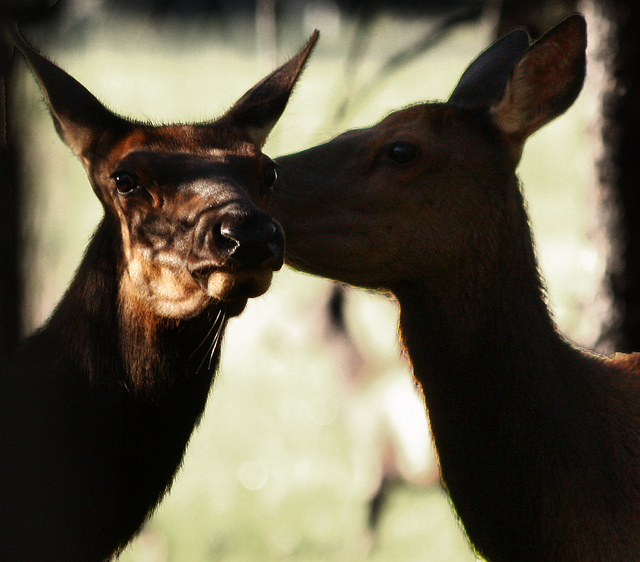 I began watching Sex and the City prequel The Carrie Diaries on Netflix during my sinus surgery—and I haven't stopped. My husband put plex on our TV so I can watch new episodes (I don't own cable and my television is. not. flat.)
I waited up until 10 pm for Downton Abbey…only to discover that it's on at 9. (Yes, that's waiting up for me. Hubby went to bed mad at me because I was "overly angry" about missing the show.)
After many years of enjoyment, I won't be renewing my Yoga Journal subscription.
I'm an Elephant Journal member, and I'm still excited that they upped the reads from two to three per day, for non-members.
I'm drinking coffee out of Santa's head…and I don't give a damn.
I will never be able to spell occasionally correctly. Yep, I just had that fixed thanks to my handy, dandy computer.
It might be a lot too late, but I finally bought the Into the Wild soundtrack and I can't stop listening to it. (And I think Chris McCandless was an idiot who went into the wild.)
My daughter's favorite show is Mr. Rogers spin off Daniel Tiger's Neighborhood—and maybe only parents want to talk about their kids learning Spanish from Dora or weird, drug-induced monster creations, but this show is better than any other kids program I've ever seen, with the exception of the aforementioned Mr. Rogers.
Okay, I think that's enough for now…but only because I can't remember the one that made me start writing this in the first place.
P.S. Oh, and I'll add that I joined Instagram—and I only have 8 followers. Yep, so there's that.
P.P.S. I created the category "Monday Morning Dirty Secret Spill," so I guess look for another edition of this next Monday! 😉
P.P.P.S. I haven't written post scripts in such a childish manner since, well, I was a child (passing notes in, probably, the fourth grade)—and I'm digging it.
Photo: Rennett Stowe/Flickr.