I have no clue as to why these dirty secret spills are so popular.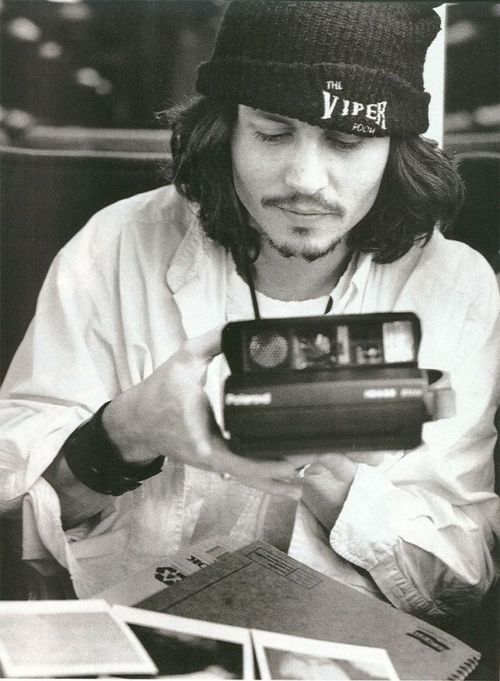 They tend to be some of my most shared and viewed blogs. (Hint, hint, leave a comment in the section below if you have some insight to offer. Oh, and—shameless self-promotion—sign up for my new, free email subscription while you're at it.)
So, on that note (of fun and fun to share, not shameless self-promotion), here goes:
I watched James Bond in bed with my two most favorite people in the whole wide world on two separate occasions yesterday (morning and evening). As it turns out, my little girl prefers Roger Moore (I knew she has amazing taste) and the older Bond flicks in general.
(Here's a little gem for you, at about 48 seconds in.)
And here's a picture I took last night. (Please note the three lumps of feet, with one considerably shorter.)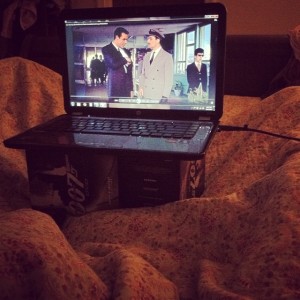 I got the comment of a lifetime underneath my last chapter share of The Caged Girls. Sometimes I don't think readers even slightly realize how this type of feedback impacts a writer.
I'm not an insecure writer—I know my value and you won't find me doubting whether or not something I wrote is good (because I know it is). I'm not arrogant—rather, I feel my passion and I believe in myself, and I don't apologize for either quality. At the same time, it takes a lot of practice to learn to brush off negative responses, especially to something that's highly personal in nature (and there will still be times when all of the experience in the world doesn't lessen a brutal blow).
However, the inverse is more than equally true—for every small-minded harshness that's thrown haphazardly out into the world, a small seed of love can grow and spread into a blossom of infinite inspiration and occasionally needed motivation to keep doing what we're doing (which is sharing and baring our souls through words with you).
I am still watching Glee, but I haven't seen too much of it this week. I did finally see Wreck-It Ralph, though, and as someone who could totally leave video games in the 80's, this movie is fantabulous. (And, yes, totally was totally used on purpose.)
Also, in writing this, I just Googled Wreck-It Ralph to make sure I spelled it correctly and I came across Wreck-It Ralph 2 information, which completely made my day.
I'll be finishing this up fairly quickly because I have a not-feeling-so-hot tiny lady in the other room and I can hear her giving her daddy a hard time. In other words, I'm a mother before I'm a writer, although I can't and won't stop being both.
So, for now, signing out.
Actually, I'm back. Because I had to quickly close up shop and then return to edit and publish, thanks to a temper tantrum.
Which reminds me of this perfectly spot-on Johnny Depp quote:
"When kids hit 1 year old, it's like hanging out with a miniature drunk. You have to hold onto them. They bump into things. They laugh and cry. They urinate. They vomit."― Johnny Depp
While my daughter is beyond this stage, the frequency of emotional swings and mood changes from day to day are still unbelievable. That said, I'm one of the moodiest women in the world, so I don't think it's fair when we expect our children to be different or "better" than we are.
Also, I'd like to officially note that I didn't set out this morning to break the blogging record for number of parenthesis used within a single article, but, what can I say, I can't help being a winner.
Okay, now I'm over and out.
Happy Monday. Here's to wishing you some dirty secrets to spill (and a few to keep for yourself too).
Photo credits: Author's own; imgur; See-ming Lee/Flickr.